CDL Violations in the
City of Dallas Municipal Court
Click here to browse all of the jurisdictions we serve in DFW and Texas.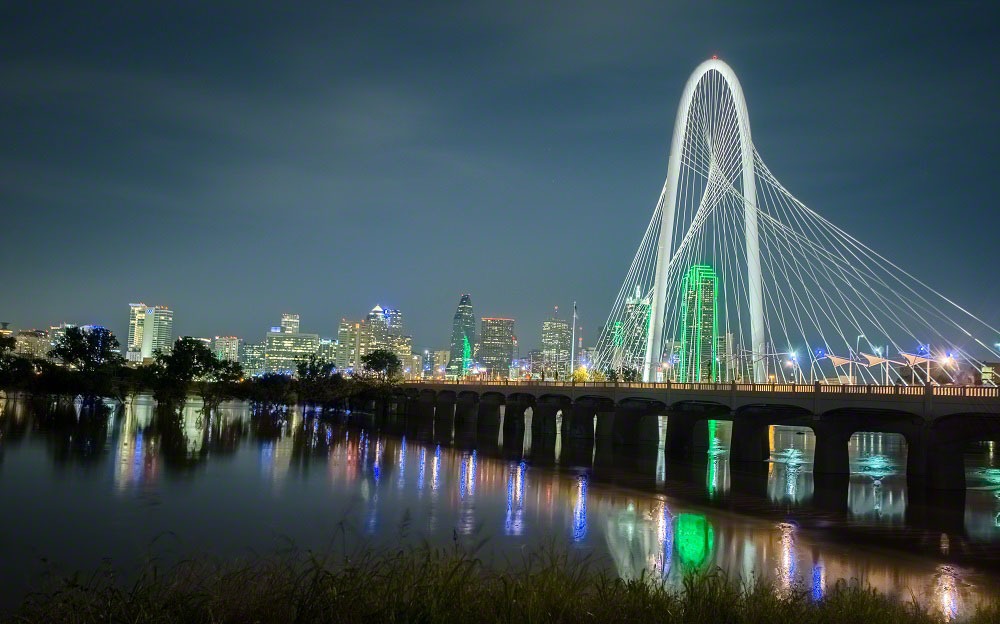 Web Pages of Interest
Have You Received a Traffic Citation?
You only have a few days from the day you received your traffic citation to either set it for a court hearing or pay it. If you don't, a warrant will be issued for your arrest. Don't just pay your court fine. Instead, pay the law office of Todd E. Tkach a small fee to try to get your citation dismissed and protect your driving record!
If you simply pay the fine for your citation, you are pleading guilty. If it is a moving violation, that becomes a part of your driving record and could raise your insurance premiums. In that event, you end up paying the full amount of your fine several times over the next few years.
Our goal is to have the charges against you dismissed. If we cannot get your citation dismissed, we will aggressively negotiate with the prosecutor to achieve the best possible result for you. A large percentage of our clients' citations are dismissed and will never appear on their driving records.
You only have a few days to either request a court appearance or pay your fine. If you do nothing, a warrant for your arrest will be issued. Don't wait! Hire us now to take care of your citation.
Has a Warrant for Your Arrest Already Been Issued?
No problem. If you hire us, we'll post a surety bond to lift (remove) the warrant and have your case set for a hearing. Then, we'll fight to have your citation dismissed.
We Cover All DFW Metroplex Jurisdictions and Most of Texas
We cover all jurisdictions and courts in the DFW Metroplex.
The DFW Metroplex is one of the USA's "mega-places" as measured both in physical size and population. It contains 13 counties and 210 cities and towns
Each city, municipality and Justice of the Peace Court throughout the Dallas / Fort Worth metroplex has its' own unique procedures and fine amounts for citations. Each court has its' own procedures and guidelines. Knowing each court's procedures and guidelines is crucial to achieving a favorable outcome.
We cover all DFW Metroplex jurisdictions and most of Texas
We also cover most jurisdictions in Texas.
In addition to the greater DFW Metroplex, we also can cover almost any other jurisdiction in Texas. The only ones we don't cover are those in Harris County (including Houston Municipal) and Bexar county (including San Antonio Municipal.) If you have a question about if we can help you in the jurisdiction where you have a ticket, warrant, CDL issue or other legal matter, please call us.