Todd E. Tkach for Dallas Traffic Tickets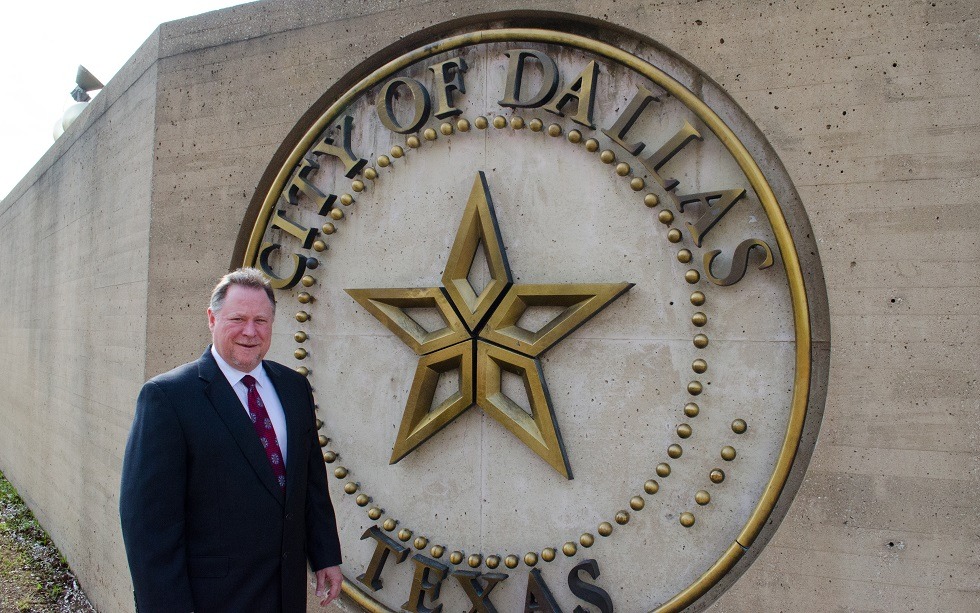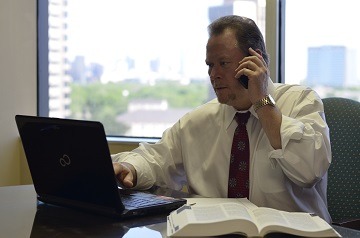 You just got a traffic ticket in Dallas. Now what? Hire a Dallas traffic ticket attorney? There are lots of reasons to do so. Hi, I'm Dallas traffic ticket attorney Todd E. Tkach. The Law Office of Todd E. Tkach, P.C. represents people who have received traffic tickets in any jurisdiction throughout the Dallas and Fort Worth metroplex. Our goal is to have your ticket dismissed! As licensed Dallas traffic ticket attorneys, we know that the Texas Transportation Code and the Texas Rules of Criminal Procedure contain hundreds of laws dealing specifically and solely with traffic citations. Additionally, each city, town and municipality has its' own unique procedures and fines regarding traffic tickets. Don't go-it-alone! Call the Dallas traffic ticket attorneys with the Law Office of Todd E. Tkach now to talk with one of our courteous staff members, who can explain the traffic citation process, answer any questions you may have, and ultimately resolve your traffic ticket case.
Dallas Traffic Tickets
With the attorneys of Todd E. Tkach, P.C. on your side, your worries are over. We'll immediately sent a notice of representation to the court, enter a plea of not guilty on your behalf and set your traffic ticket or speeding ticket case for a court hearing. We'll then promptly notify you of your court date and clearly discuss with you the entire procedure we'll take to pursue a dismissal of your traffic ticket case or a negotiated plea agreement in your favor. Of course, an attorney with our office will be with you on the date of your court hearing to fight for a dismissal of the charges against you. If your speeding or traffic ticket is not dismissed, we'll aggressively negotiate for a favorable plea agreement with the prosecutor or take your case to trial.