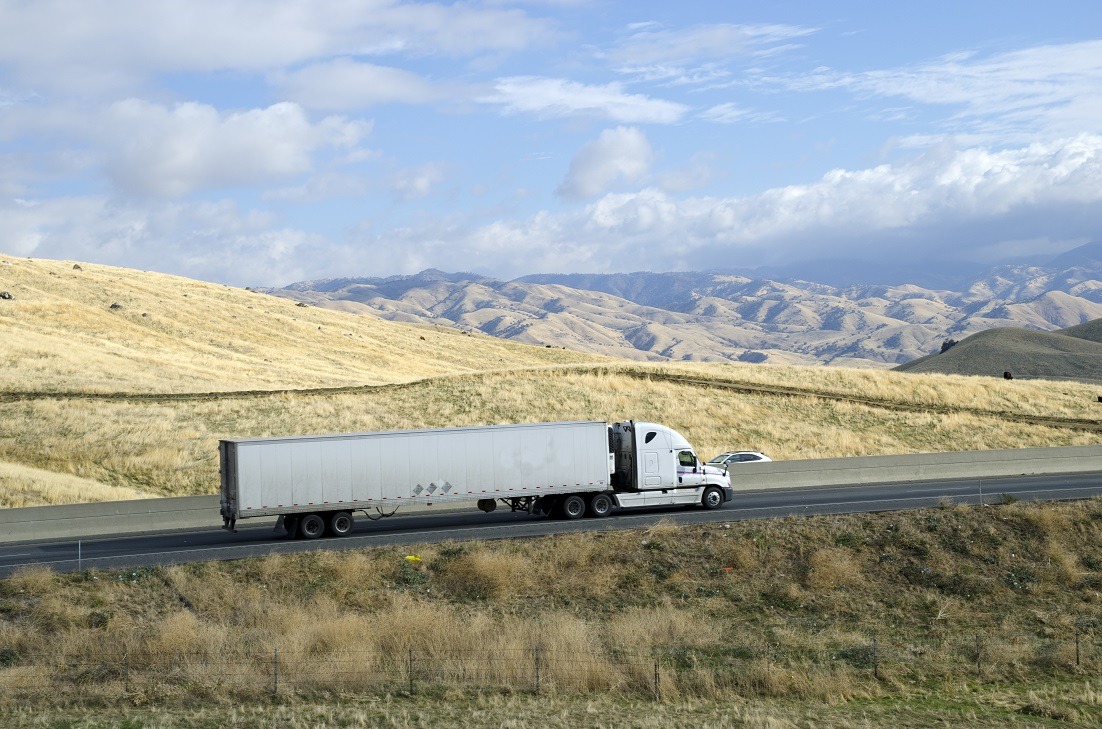 All Courts Served
In Texas for CDLs
If you have questions, please call.
The attorneys at the Law Office of Todd E. Tkach, P.C. represent truckers who have received CDL violations in all jurisdictions throughout all of the Dallas/Fort Worth metroplex, all neighboring counties and almost all of Texas.
As licensed lawyers, we know that the Texas Transportation Code and the Texas Rules of Criminal Procedure contain hundreds of laws dealing specifically and solely with traffic citations.
Additionally, each city, town and municipality has its' own unique procedures, court costs and fines regarding CDL violations. Regardless of the city or town that gave you a citation, the attorneys at Todd E. Tkach, P.C. know the procedures, the law and the judges so that we can effectively evaluate your particular case to fight for a dismissal of the charges.
If you have a question about any particular jurisdiction, please call us!
Proudly serving Texas for over 25 years
From our Dallas office, we handle cases in all its 3,606 courts.

Detailed List of Covered Jurisdictions Coming Soon!