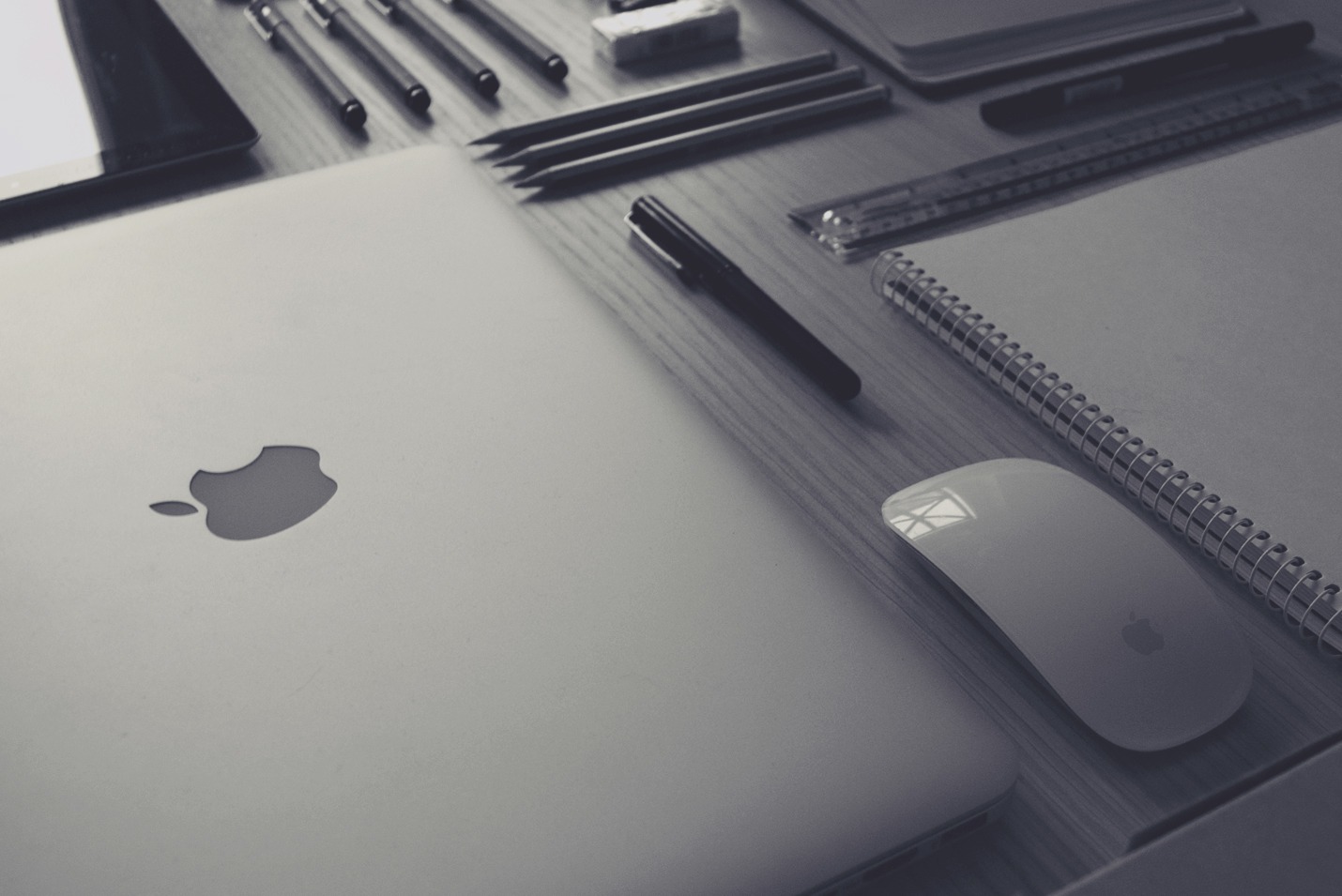 View our videos about personal injuries and
car accidents.
The Law Firm of Todd E. Tkach, P.C. can help you
See Our Entire Library of Personal Injury and Car Accident Videos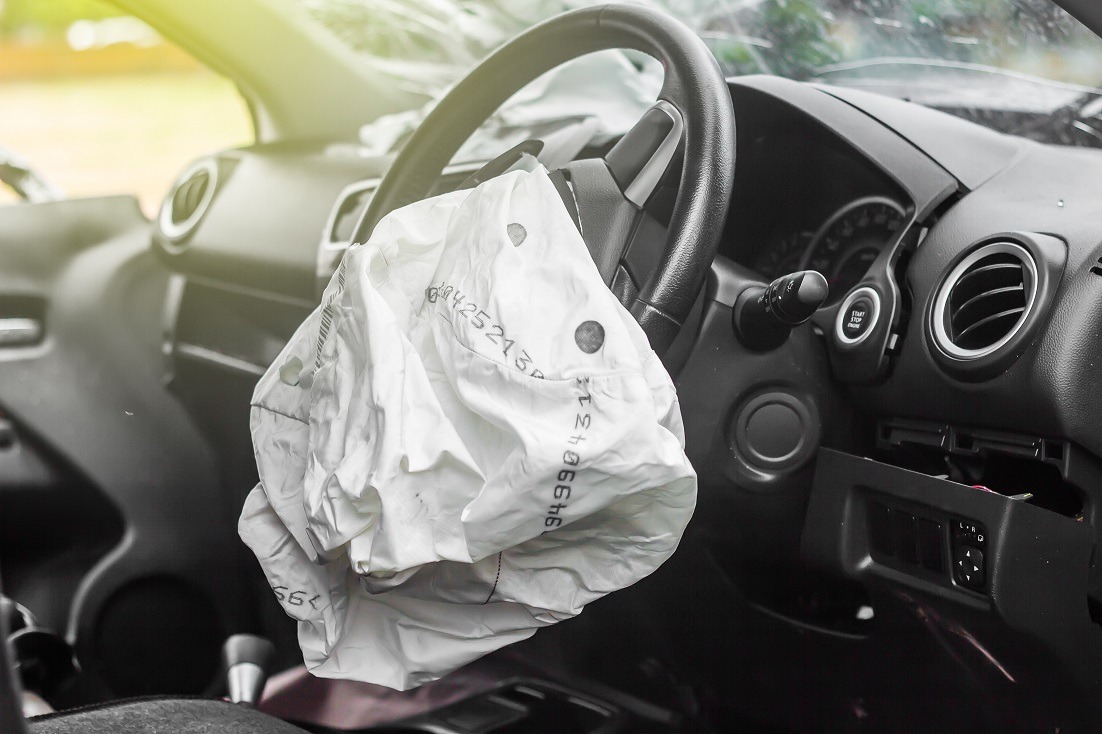 Your road to recovery begins with us!
An injury caused by an accident can be devastating. You need someone on your side to fight for your recovery.
Proudly serving Texas for over 25 years
From our Dallas office, we handle cases in all its 3,606 courts.