Truck Accident Attorney
A truck accident can dramatically change your life for months, years, and sometimes permanently. If you have the misfortune to have been in a truck-involved accident, you will need experienced legal representation to protect yourself, your rights and your recovery from the accident. Your decision about whether to hire a truck accident attorney to help you through the difficult process of recovery from a truck accident can make the difference between peace of mind and disaster. The truckers' insurance companies have teams of expert attorneys on staff, who are thoroughly trained on how to deal with you; the unrepresented victim of their insured's negligence. It's common knowledge that they do not want you to hire a truck accident attorney because they know they will lose their advantage. With a firm understanding of the law and a great deal of experience, attorney, Todd E. Tkach knows how to handle the insurance companies and how to maximize the compensation to which you're entitled. Insurance companies have one goal when dealing with you as the victim of a truck accident: Pay you nothing! You need a qualified and experienced truck accident attorney on your side to fight toe to toe with the insurance companies and their attorneys. Call attorney, Todd E. Tkach now for your free consultation and evaluation of your truck accident case.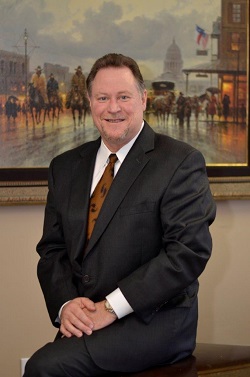 The insurance companies and their team of skilled attorneys have the experience to know the scenario well: Your vehicle is damaged, maybe totaled. You're injured and in pain. You're losing time from work and losing wages due to your injuries. Your medical bills continue to mount and you have no way to pay for them. You suffer through a painful rehabilitation process and the mental anguish that so often accompanies physical injuries. They have you on the ropes and they know it! They will use your circumstance, perhaps even dire circumstances, to their own advantage.
Having a truck accident attorney on your side with the necessary education, training and experience can make all the difference between nothing or a too-small settlement and full compensation. Without an expert on your side, the insurance company will try to convince you that the truck accident was your fault or that your injuries are not severe or not worth compensation. They often dangle the carrot of a small monetary settlement, which they know you desperately need to pay your bills. Don't "Go-It-Alone!" As your truck accident attorneys, we'll help you get a vehicle rental and will make the negligent person or their insurance company pay for it. If you don't already have a medical team, we'll get you to all necessary medical doctors (usually with no upfront cost to you) who specialize in the treatment of truck accident injuries. The truck accident attorneys with Todd E. Tkach, P.C. will demand and will get full compensation for your lost wages, medical bills and the pain, suffering, mental anguish and impairment experienced as a result of your injuries.
Personal Injury Practice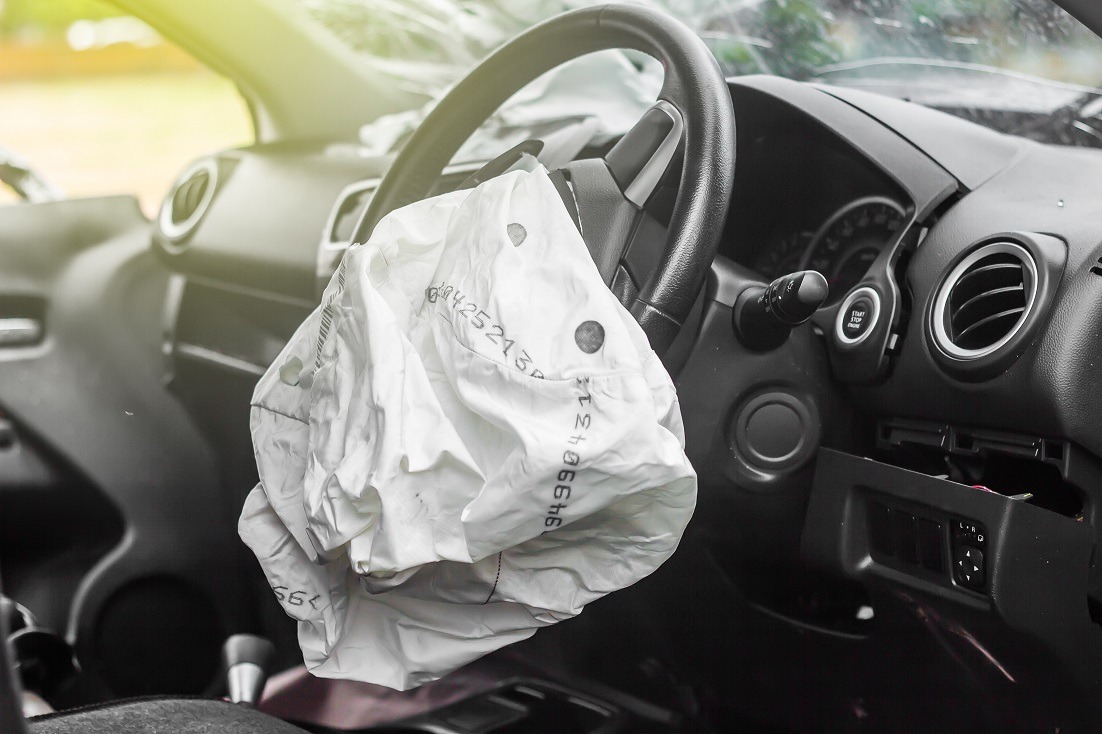 Your road to recovery begins with us!
An injury caused by an accident can be devastating. You need someone on your side to fight for your recovery.
See Our Entire Library of Personal Injury and Car Accident Videos
Proudly serving Texas for over 23 years
From our Dallas office, we handle cases in all its 3,606 courts.