Car Crash Attorney
Have you been involved in a car crash? If so, you should consider retaining a car crash attorney. You're entitled to full compensation. But the insurance company will try to convince you otherwise. Without a doubt, a car crash attorney can make all the difference. You can struggle with the opposing insurance company or put your trust in a professional car crash attorney.
You should be completely absorbed with recovering from your physical injuries. Let the experienced and qualified professionals with Todd E. Tkach, P.C. take the reins and fight your fight.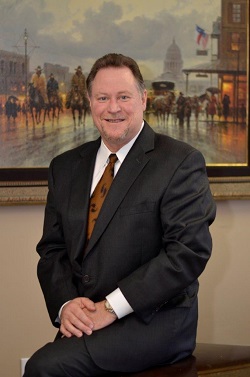 We would like the opportunity to demonstrate to you our commitment of dedication, trust, tenacity, integrity and ability. Once you hire Todd E. Tkach for your car crash, we take care of everything so that you can concentrate on your recovery. We'll help you get a car rental and will make the negligent person or their insurance company pay for it. If you don't already have one, we'll get you to all necessary medical doctors who specialize in the treatment of car crash injuries. We will demand and will get full compensation for your lost wages, medical bills, pain, suffering and mental anguish experienced as a result of your car crash injuries.
In most accident cases, we will be negotiating with the negligent person's insurance company or attorney. The insurance companies have skilled attorneys and adjusters, who are trained to resolve accident cases quickly and cheaply when dealing with victims who are NOT represented by legal counsel. That's why you need a car crash advocate who has the education, training, and experience to deal with these insurance companies. Todd E. Tkach has 23 years of experience in dealing with insurance companies and car crash claims. We've handled every aspect of thousands of accident claims, including investigation, negotiation, pre-litigation, litigation and jury trials. The attorneys of Todd E. Tkach, P.C. have the skills and experience to get you the monetary compensation you deserve. Whether we resolve your accident case through negotiations or litigation and trial, rest assured, we'll fight for your rights and to maximize your monetary recovery.
We can help you and your family recover from the costly and traumatic experience of car crash injuries by maximizing the monetary compensation you deserve. Although all cases are different, whether your case involves relatively minor injuries or catastrophic injuries, Todd E. Tkach will aggressively pursue the negligent person or entity that caused your injuries. Let us deal with the aggressive insurance companies, opposing lawyers, doctors, and clinics. We will work closely with your treating doctor to help ensure that you are getting the treatment you need. Each and every case we accept is fully investigated, researched, and is relentlessly pursued to achieve maximum results. We use the latest technology to uncover and expose the critical facts of every car crash case.so that they can be presented at a jury trial. Investigation, research and trial presentation shape the foundation of our car accident law practice and are essential to prosecuting any car accident claim.
Personal Injury Practice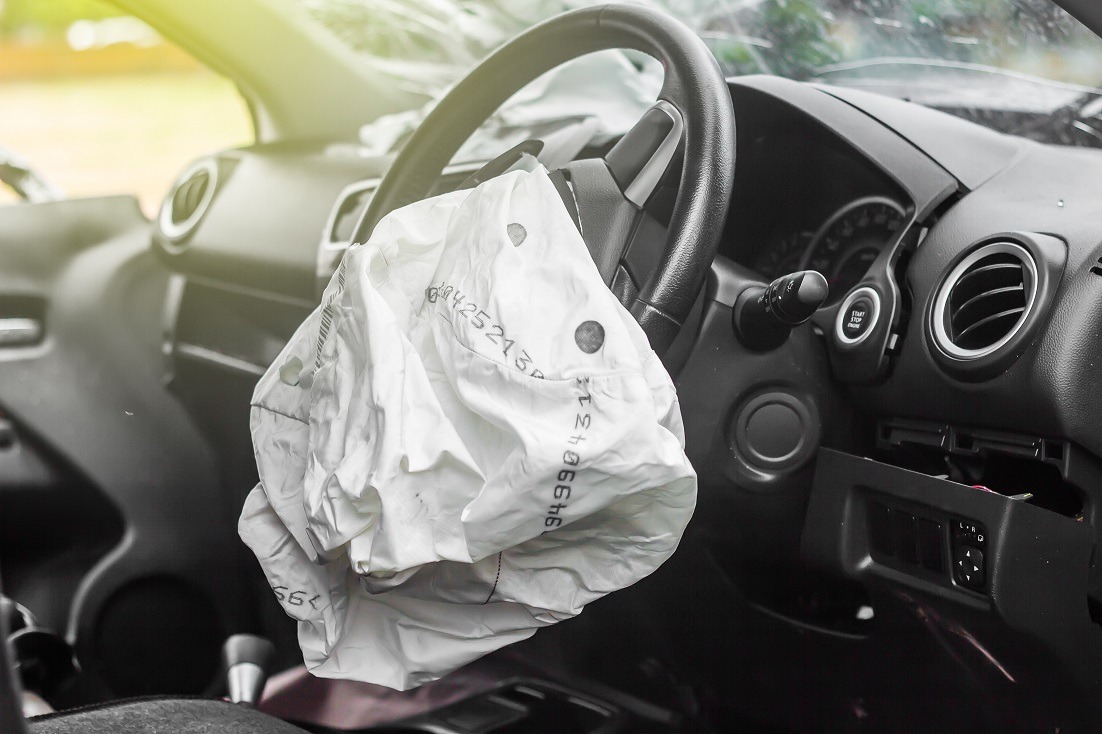 Your road to recovery begins with us!
An injury caused by an accident can be devastating. You need someone on your side to fight for your recovery.
See Our Entire Library of Personal Injury and Car Accident Videos
Proudly serving Texas for over 23 years
From our Dallas office, we handle cases in all its 3,606 courts.