Local Personal Injury
Practice Details
We have a localized practice of this jurisdiction. Scroll down to read more.
Our Benbrook Personal Injury Practice
For over 25 years, The Law Office of Todd E. Tkach, P.C. has been providing top-quality legal services to those who have been injured by the negligence of others. We're licensed to practice in every court in the State of Texas, and have successfully litigated cases throughout the State. Although we represent personal injury victims in Benbrook, we have the staff, resources and technology to provide State wide representation. The needs of our clients are not limited to Benbrook or any other city, county or geographic area of Texas. We go wherever our clients need us, including, without exception, any and all cities and counties in The State of Texas.
Whether in person or by telephone, consultations are always free! There are no attorneys' fees, court costs or expenses, unless we get a money recovery for you. If there's no monetary recovery, you owe us nothing. No office visit is necessary. We will meet with you, in person, at any time and at any place of your convenience, including your place of employment, your home or any place of your choosing.
Click the telephone icon to the right to call Todd E. Tkach, P.C. now to talk to one of our attorneys about your personal injury or wrongful death case to ensure that your rights re fully protected. Or, click the email icon to contact us on-line. Of course, you can call us at any time at (214) 999-0595. Our phones are answered 24/7.
We Cover All DFW Metroplex Jurisdictions and Most of Texas
We cover all jurisdictions and courts in the DFW Metroplex.
The DFW Metroplex is one of the USA's "mega-places" as measured both in physical size and population. It contains 13 counties and 210 cities and towns
We also cover almost all other jurisdictions around Texas.
If you have a question about if we can help you in any jurisdiction, please call us.
Personal Injury Practice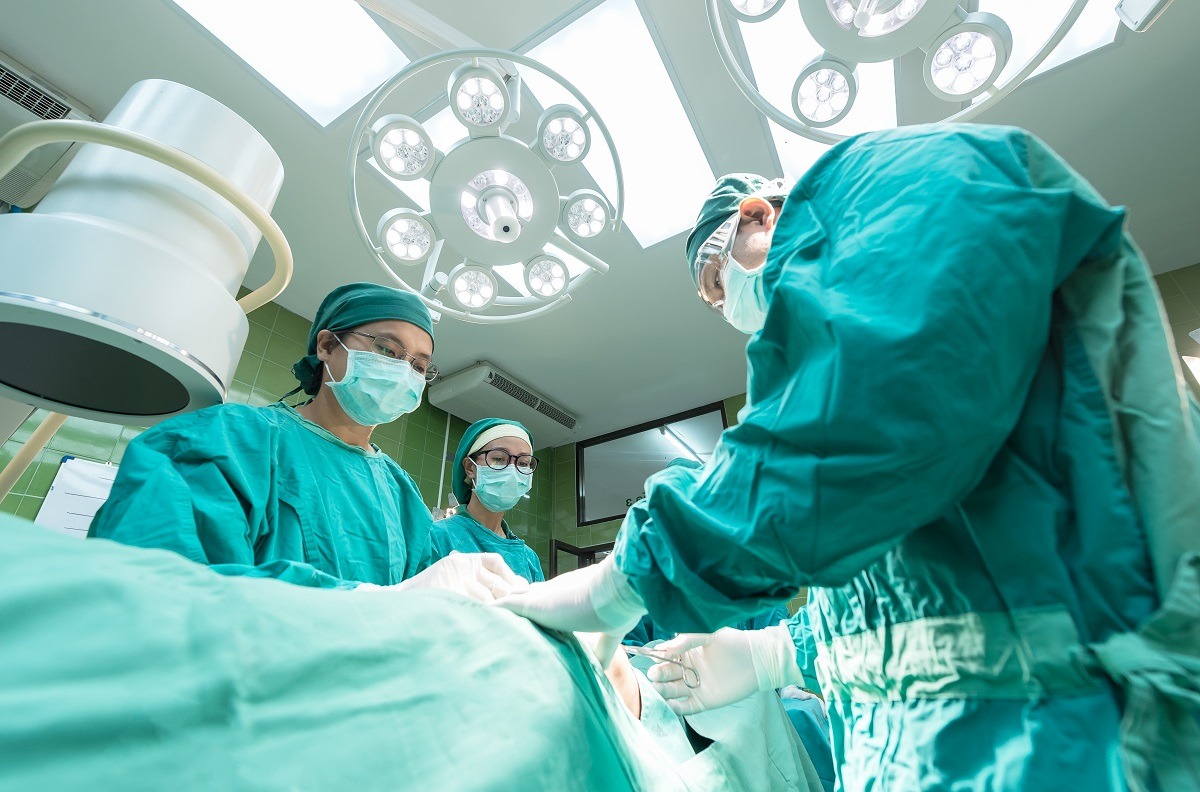 Our local personal injury practice
We have a localized personal injury practice that covers all aspects of injury and accident cases.
Other Benbrook Personal Injury Pages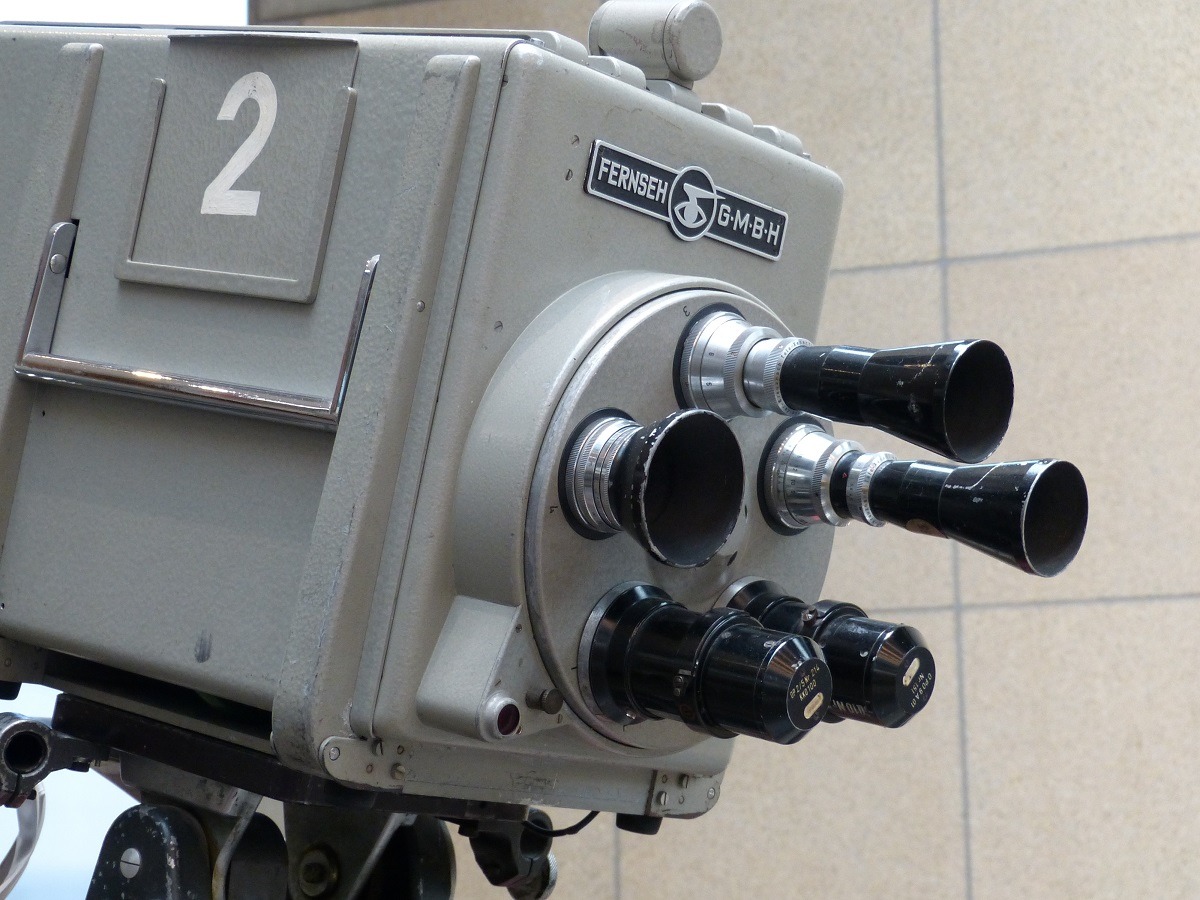 Our personal injury video library
Please explore our video library about injury and accident cases..
See Our Entire Library of Personal Injury and Car Accident Videos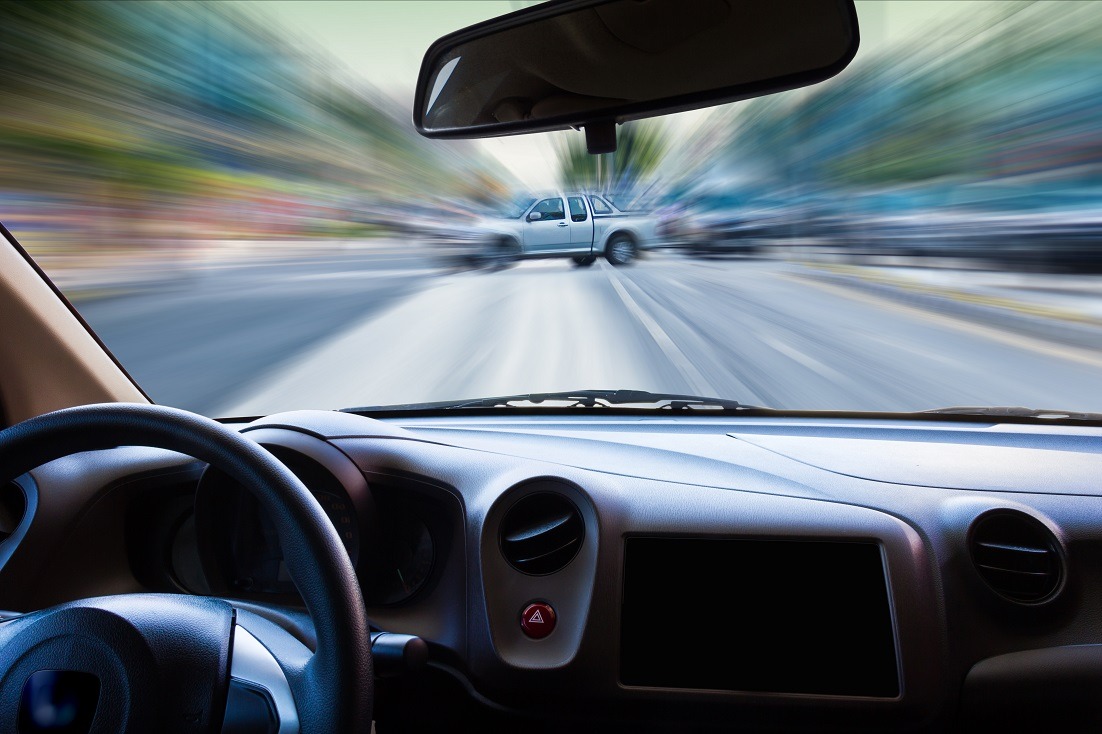 You need strong and skilled representation if you have been injured
The insurance companies are armed with teams of adjusters and expert attorneys, on staff. As the defender of their insured's negligence, they're ready to battle you as the victim of that negligence.
Proudly serving Texas for over 25 years
From our Dallas office, we handle cases in all its 3,606 courts.