CDL Out-of-State Drivers
Did you get a traffic ticket in the Texas, but live in another state? This occurs more frequently with CDL drivers, whose driving routes may take them into Texas, even though they live hundreds or even thousands of miles from Texas.
Most states, including Texas, now routinely forward information to other states about traffic citation convictions of out of state drivers. If you don't live in Texas, but got convicted of a traffic ticket in Texas, your home state will likely be informed. In that event, you are subject to the laws and rules of your home state regarding your driving record and insurance rates. For that reason, it's extremely important for CDL drivers to get their Texas citations resolved, if possible, with no effect on their home state driving record.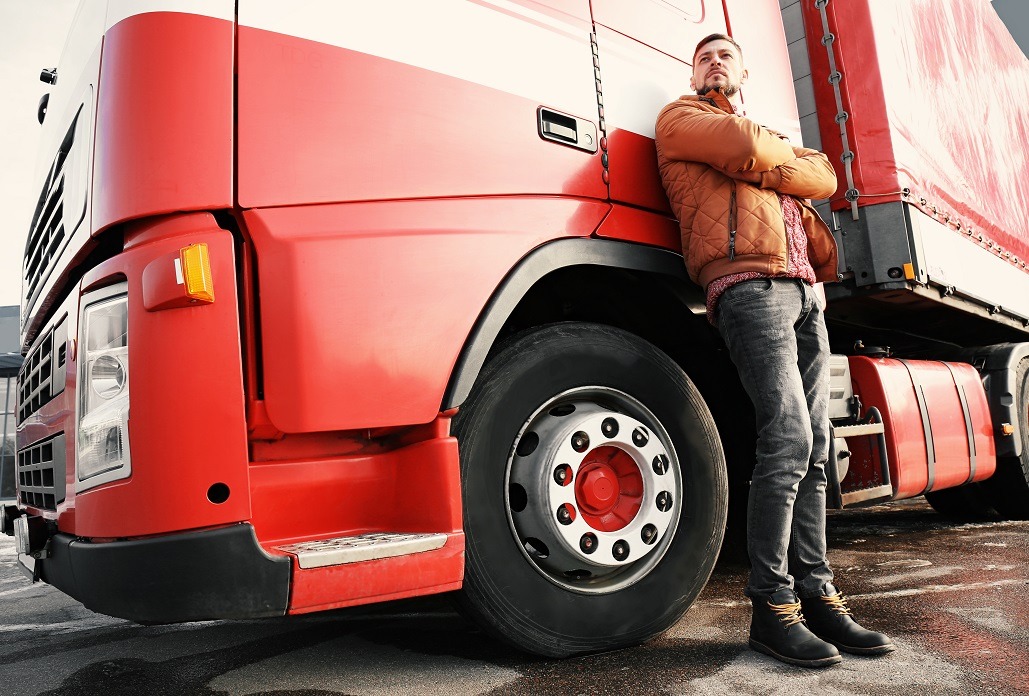 The ultimate goal is a complete dismissal of the ticket. Unfortunately, that's not always possible. So, the next best thing is to resolve the ticket with no adverse effect on your CDL, prevent a conviction from being reported to your home state, or both. With 25 years of experience practicing law. attorney Todd E. Tkach knows how best to accomplish these goals with the various municipal and Justice of the Peace courts in Texas.
Even if you live hundreds or even thousands of miles from Texas, we can take care of your ticket, and in most cases, you don't even have to be here. We will appear in court on your behalf, even if you can't be there. Of course, we'll try to get the ticket dismissed. If that's not possible, we'll do everything possible to achieve the goal of all CDL drivers who receive traffic tickets; keep it off your record.
Call Todd E. Tkach, P.C. at (214) 999-0595 now for your free consultation with one of our courteous staff members. We can explain the process to resolve your case with no adverse effect on your driving record and answer any questions you may have.