Can't be in Court on the Day of Your Hearing?
For many CDL drivers, making a personal appearance in court can be quite difficult. You have ridged driving schedules with difficulty changing your driving schedules with your employers to make a court appearance. Additionally, many CDL drivers receive citations in jurisdictions that are, not only hundreds or thousands of miles from their homes, but places that they may rarely drive through. Therefore, a court appearance would require a separate lengthy trip for a court appearance.
Fortunately, it is rarely necessary for you to be present on the day of your hearing. If you can't be in court on the day of your hearing either because of prior commitments, work, you're out of the state, or you just don't want to take the time; no problem! Attorney Todd E. Tkach can make the court appearance for you.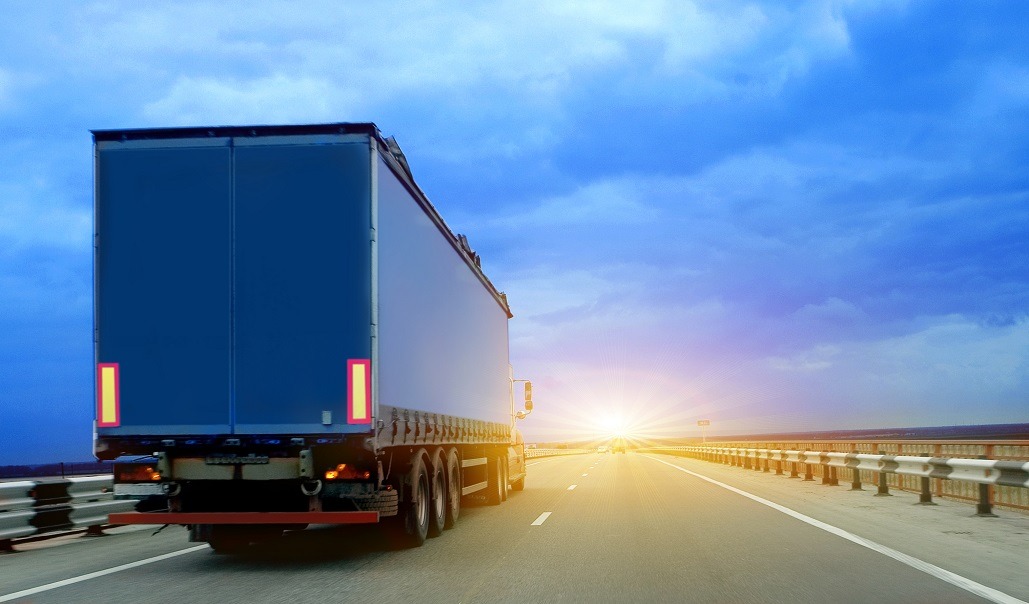 Even if you're not in court, attorney Todd E. Tkach will fight to have your citation dismissed outright! If he can't get an outright dismissal, he'll aggressively negotiate for a plea arrangement to keep the citation off your driving record.
Call Todd E. Tkach, P.C. at (214) 999-0595 now to talk to one of our courteous staff members, who can explain the process to ultimately resolve your case without any effect on your driving record and answer any questions you may have.