Criminal Defense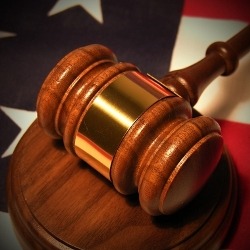 Have you been arrested or charged with a crime! You need aggressive legal representation! The attorneys at Todd E. Tkach, P.C. have the experience and expertise to effectively resolve your case.
Selecting a criminal defense attorney can be a difficult decision. We would like the opportunity to demonstrate to you our commitment of dedication, trust, tenacity, integrity and ability. We never forget how a criminal charge can dramatically change your life. Investigation and a complete understanding of the facts of each case are essential to winning. We take the time to fully understand what your case involves so that you can make informed decisions and we can develop a strategy to win!
We handle all types of criminal cases, misdemeanors and felonies, including DWI, Assault, Assault - Family Violence, Drug Possession, Theft, Burglary, Fraud, Weapons Charges, Credit Card Abuse, Evading Arrest or Evading Detention, Criminal Mischief, Probation Violations, Robbery, Criminal Trespass, Forgery, Expunctions, and all other criminal charges.
Some cases can be resolved through plea negotiations with a prosecutor, while others may need to go trial. Whatever the circumstances are, we will fight to protect your rights! We'll hold the police accountable for their actions and the mistakes they may have made. We'll aggressively negotiate with the prosecutors for the State of Texas and will fully explore all options to provide you with the most effective legal representation.
Criminal Defense
---
Expungement & Nondisclosure