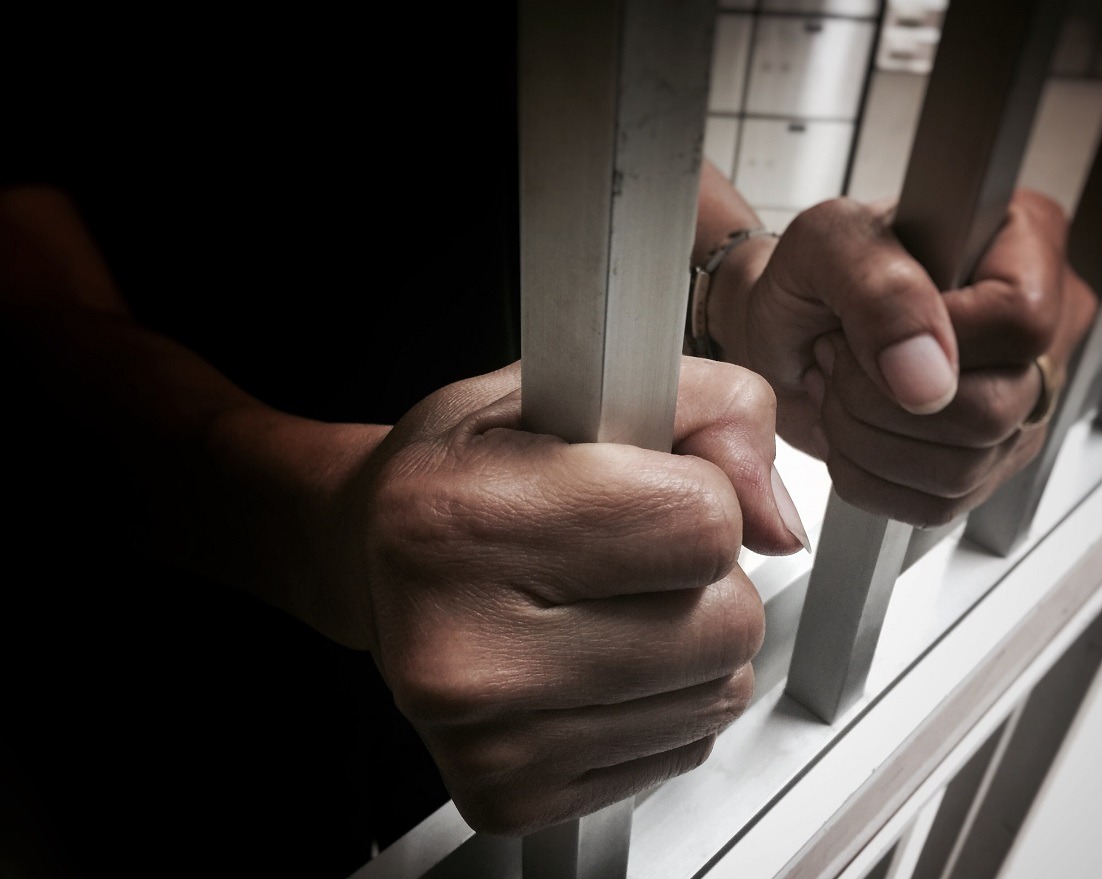 Criminal Defense
Practice Details
Drill down to learn more.
You need aggressive legal representation! The attorneys at Todd E. Tkach, P.C. have the experience and expertise to effectively resolve your case.
Selecting a criminal defense attorney can be a difficult decision. We would like the opportunity to demonstrate to you our commitment of dedication, trust, tenacity, integrity and ability. We never forget how a criminal charge can dramatically change your life. Investigation and a complete understanding of the facts of each case are essential to winning. We take the time to fully understand what your case involves so that you can make informed decisions and we can develop a strategy to win!
We handle all types of criminal cases, misdemeanors and felonies, including DWI, Assault, Assault - Family Violence, Drug Possession, Theft, Burglary, Fraud, Weapons Charges, Credit Card Abuse, Evading Arrest or Evading Detention, Criminal Mischief, Probation Violations, Robbery, Criminal Trespass, Forgery, Expunctions, and all other criminal charges.
Some cases can be resolved through plea negotiations with a prosecutor, while others may need to go trial. Whatever the circumstances are, we will fight to protect your rights! We'll hold the police accountable for their actions and the mistakes they may have made. We'll aggressively negotiate with the prosecutors for the State of Texas and will fully explore all options to provide you with the most effective legal representation.
Click here to contact us on-line or call us now for a free consultation or to schedule a time to come to our office to discuss your case.
Criminal Defense
---
Expungement & Nondisclosure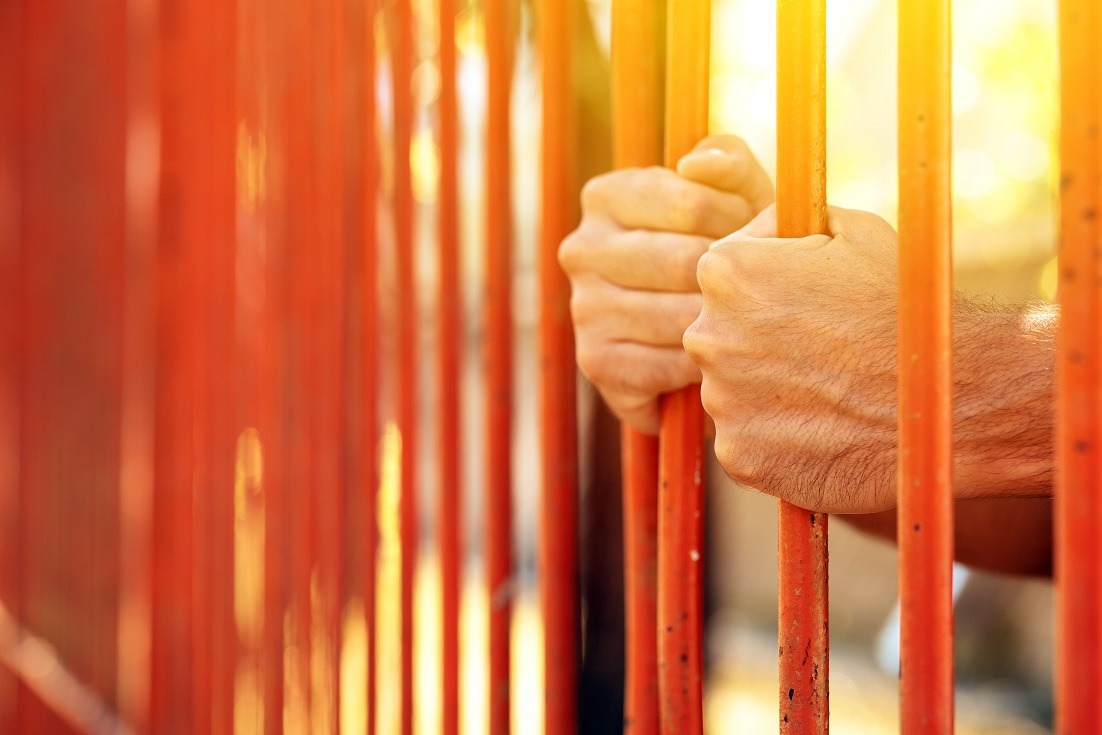 Representation when your freedon is at stake
When your liberty is at risk, you need an experienced attorney to protect your rights and mount an agressive defense of your case.
Good Communication
Client satisfaction begins with excellent communication. Questions are promptly answered and periodic status updates are provided.
Total Representation
We handle your case from beginning to end; from lifting a warrant to closing your case with the court. Your worries stop here.
Free Consultation
We will meet with you in person for a complete consultation and case evaluation before we get started. This is free!
Case Strategy
Every case is unique and requires individual legal analysis and strategy development.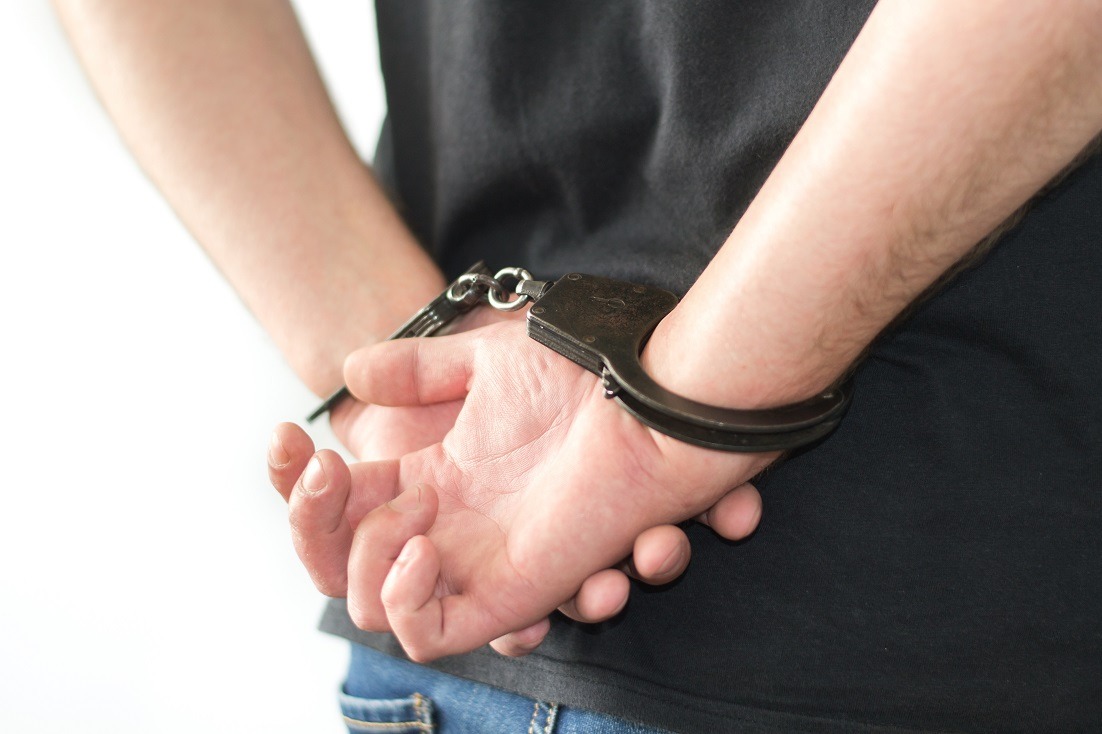 Help when you have been accused of a crime
The government is going after you. You will need help standing up for your rights to protect your liberty.
Proudly serving Texas for over 25 years
From our Dallas office, we handle cases in all its 3,606 courts.