Traffic Tickets In the
State of Texas
Click here to browse all of the jurisdictions we serve in DFW and Texas.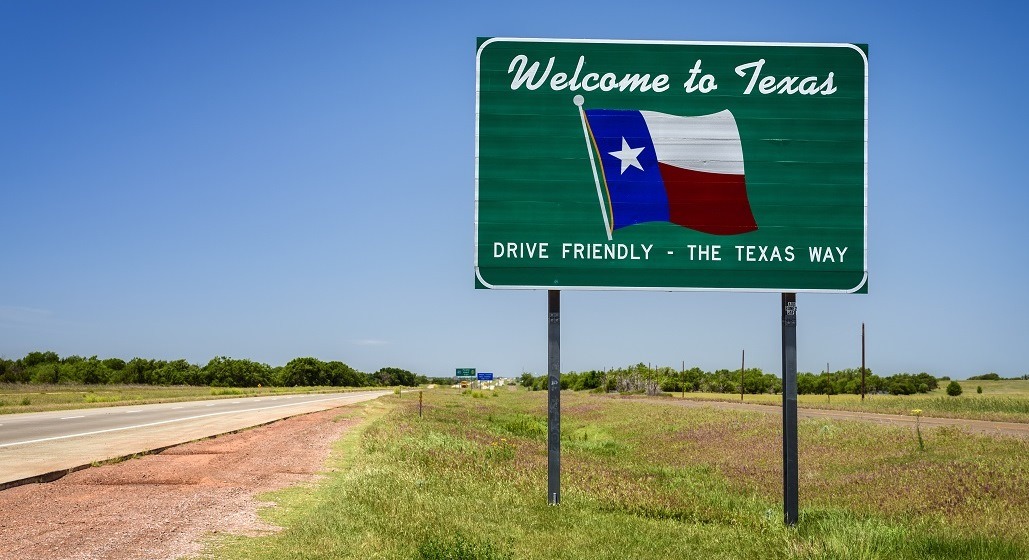 Have you received a traffic citation!
Don't just pay your court fine. Instead, pay the law office of Todd E. Tkach a small fee to try to get your citation dismissed and protect your driving record!
If you simply pay the fine for your citation, you are pleading guilty. If it is a moving violation, that becomes a part of your driving record and could raise your insurance premiums. In that event, you end up paying the full amount of your fine several times over the next few years.
Our goal is to have the charges against you dismissed. If we cannot get your citation dismissed, we will aggressively negotiate with the prosecutor to achieve the best possible result for you. A large percentage of our clients' citations are dismissed and will never appear on their driving records.
You only have a few days to either request a court appearance or pay your fine. If you do nothing, a warrant for your arrest will be issued. Don't wait! Hire us now to take care of your citation.
Attorney
Attorney for Speeding Tickets
Attorney for Traffic Ticket
Attorney for Traffic Violation
Lawyer
Lawyer for Speeding Tickets
Lawyer for Traffic Tickets
No-Insurance Citation
No-Insurance Ticket
Speeding Ticket
Speeding Ticket Attorney
Speeding Ticket Lawyer
Speeding Violation
Ticket Attorney
Ticket Lawyer
Traffic Attorney
Traffic Citation
Traffic Citation Attorney
Traffic Lawyer
Traffic Ticket
Traffic Ticket Attorney
Traffic Ticket Lawyer
Traffic Violation
Traffic Violation Attorney
Traffic Violation Lawyer
Has a warrant for your arrest already been issued!
No problem. If you hire us, we'll post a surety bond to lift (remove) the warrant and have your case set for a hearing. Then, we'll fight to have your citation dismissed.
Agencies Participating in Roundup
Great Texas Warrant Roundup
Arrest Warrant
Municipal Court Warrant
Police Warrant
Ticket Warrant
Traffic Warrant
Unpaid Speeding Ticket
Unpaid Speed Violation
Unpaid Traffic Ticket
Unpaid Traffic Violation
Warrant
Warrants
Warrant for Arrest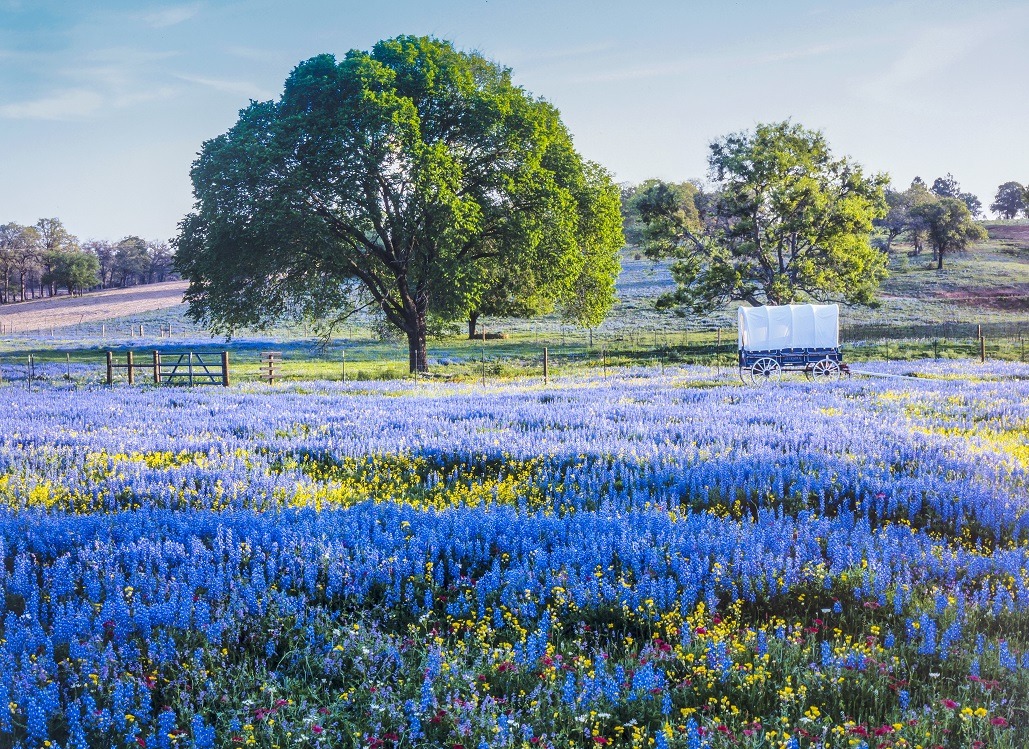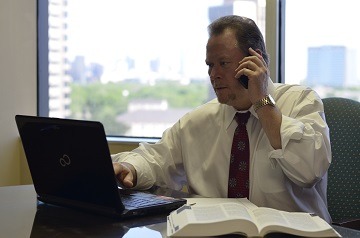 You just got a traffic ticket or has a warrant for your arrest has been issued for an unpaid traffic ticket in the State of Texas. Now what? Hire a traffic attorney! Hi, I'm Texas traffic ticket attorney Todd E. Tkach. The traffic attorneys at the Law Office of Todd E. Tkach, P.C. represent people who have received traffic tickets or warrant, in any jurisdiction throughout the Dallas and Fort Worth metroplex and almost all jurisdictions in Texas.
Our goal is to have your ticket dismissed! As licensed Texas traffic ticket attorneys, we know that the Texas Transportation Code and the Texas Rules of Criminal Procedure contain hundreds of laws dealing specifically and solely with traffic citations. Additionally, each city, town and municipality has its' own unique procedures and fines regarding traffic tickets. Don't go-it-alone! Call the Texas traffic ticket attorneys with the Law Office of Todd E. Tkach now to talk with one of our courteous staff members, who can explain the traffic citation process, answer any questions you may have, and ultimately resolve your traffic ticket case.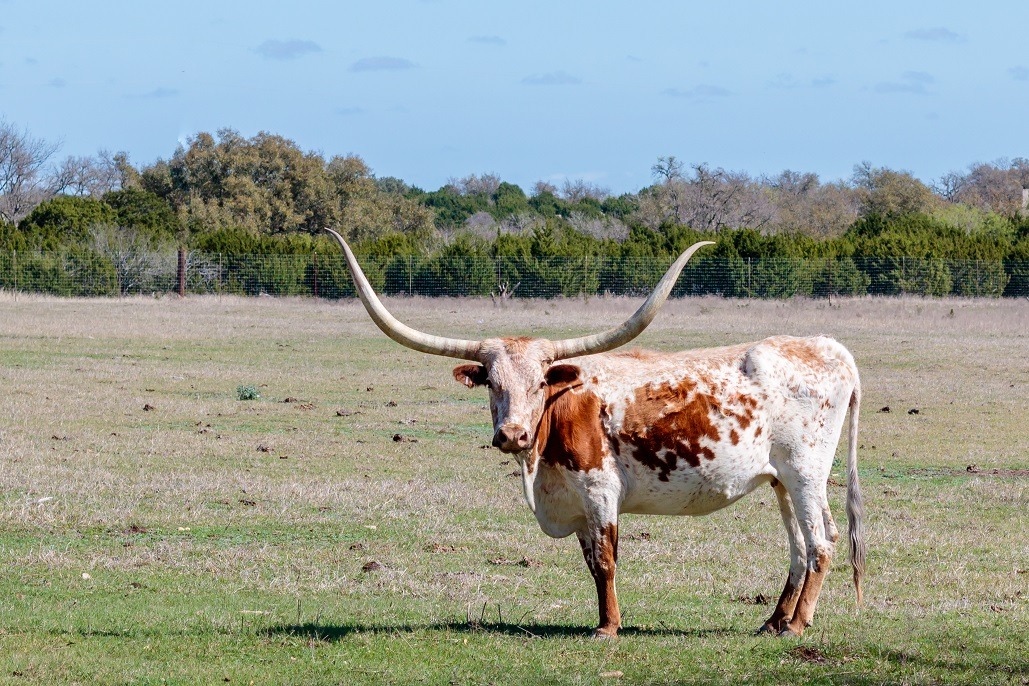 Traffic Tickets
Ticket Warrants
---
Texas Traffic Tickets
---
Texas Tickets Warrants