What If I Can't be in Court on the Day of My Hearing?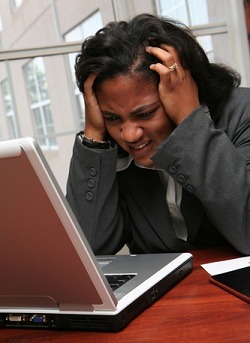 In most cases, it is not necessary for you to be present on the day of your hearing. Although, sometimes, it can help us get a dismissal and/or to negotiate a more favorable plea agreement, your presence is usually not necessary. If it is necessary, we'll let you know.
If you can't be in court on the day of your hearing either because of prior commitments, work, you're out of the state, or you just don't want to take the time; no problem! Attorney Todd E. Tkach can make the court appearance for you.
Even if you're not there, attorney Todd E. Tkach will fight to have your citation dismissed outright! If he can't get an outright dismissal, he'll aggressively negotiate to get the citation dismissed within a few months in the future to keep the citation off your driving record.
Call Todd E. Tkach, P.C. at (214) 999-0595 now to talk to one of our courteous staff members, who can explain the process to ultimately resolve your case and answer any questions you may have.
---
Traffic Tickets
Ticket Warrants
Suspension or Revocation Help
---