Nolan County, TX Traffic Tickets
Nolan County Justice of the Peace Warrant Lifted | Warrants Lifted in DFW and Across Texas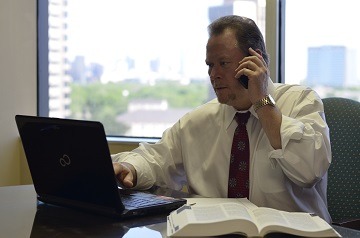 If you get a traffic ticket in Nolan County and do not resolve it with the court before your appearance date printed on the ticket (a few days from the date of the ticket) by either: 1) paying your traffic citation in full; or 2) requesting a court hearing, the ticket will automatically go into warrant status and a physical alias warrant for your arrest will be issued as soon as a judge gets around to signing it. At that time, you may be subject to arrest at any time unless you get the Nolan County Justice of the Peace warrant lifted.
Obviously, the possibility of being arrested and taken to jail isn't pleasant so you very much want to get the warrant lifted before an officer knocks on your door or pulls you over while driving. However, if you get the knock at the door first and land in jail, you will still have to get all of your warrants lifted in order to get out of jail.
Why Are Some Cases in Justice of the Peace (JP) Courts in Nolan County?
All traffic tickets are criminal violations and are classified in Texas as Class "C" misdemeanors. After a law enforcement officer issues a traffic ticket, the information from the traffic stop is forwarded to a court to begin the procedure against whom the ticket was issued. In Texas, all traffic ticket cases are filed in either a Municipal Court or a Justice of the Peace (JP) Court in the county where the ticket was issued. The Court into which the case is filed is determined by the type of law enforcement officer who issued the citation. If the ticket was issued by a police officer of a particular city or municipality, it will be filed in that city's municipal court. If issued by a county police officer, such as a Constable, Sheriff or Texas State Trooper, it will be filed in one of the Justice of the Peace (JP) Courts in that county.
A ticket in warrant also gets real expensive real fast! Once your ticket is in warrant, you will be subject to additional fees such as collection fees and warrant fees. Plus, the fines for tickets that go into warrant automatically go to their maximum rates. Finally, a failure-to-appear charge will likely be added to the charges against you with its fines and fees. You are going to need the help of an attorney to not only get your Nolan County Justice of the Peace warrants lifted, but to also eliminate or at least reduce any additional fines, fees and court costs.
But first, we need to keep you out of jail or get you out of jail if you have already been arrested.
Nobody should have to worry about a traffic ticket warrant. Even worse, nobody should land in jail because of an arrest warrant for an unpaid ticket. Please understand that you arrest CAN happen and recent improvements in the Nolan County County Justice of the Peace court system make it more likely that it is going to happen unless you take action right away!
Nolan County ticket dismissal, harder to get than it used to be
However, having a ticket go into warrant doesn't have to involve a lot of drama; it doesn't need to go this way! We can easily and quickly get your Nolan County Justice of the Peace warrant lifted. It can happen very quickly and is not at all expensive. For one small flat-rate fee we can lift the warrant and resolve the underlying ticket with the best possible outcome, including the possibility of its outright dismissal!
We Can Get Your Nolan County Justice of the Peace Warrant Lifted
If you have one or more open alias warrant for your arrest, for one small flat-rate fee, we will immediately post an attorney bond and have your warrants lifted so you are no longer in danger of being arrested. Then, we will then send a notice of representation to the court, enter a plea of not guilty on your behalf and set your traffic ticket case for a court pretrial hearing.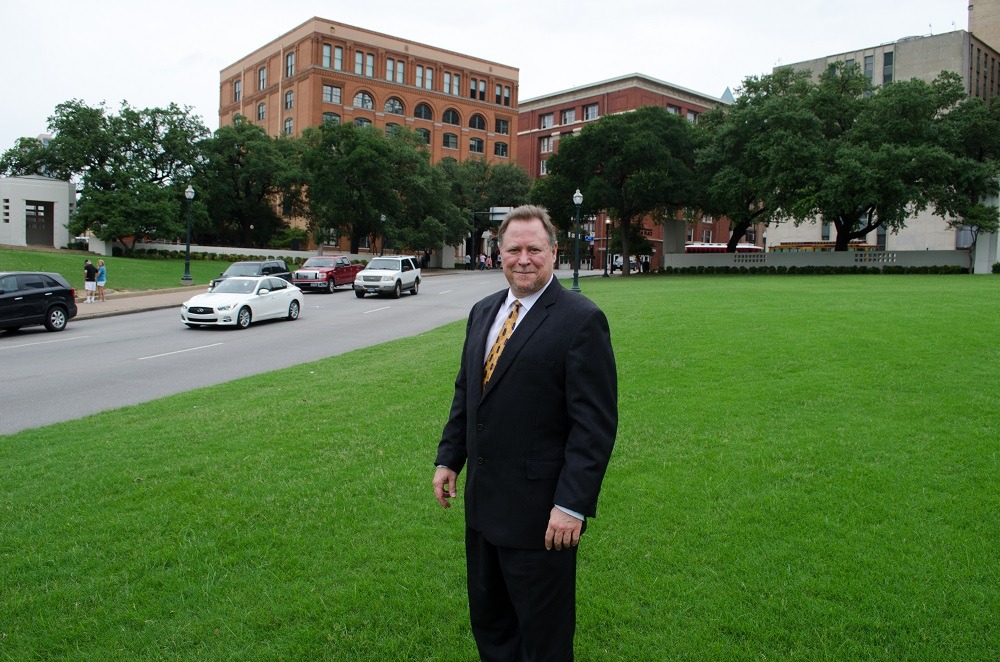 The process is very easy and quick. All you have to do is sign a bond form for us to process and file with the court. You don't even have to go to court, unless you want to. We'll take care of everything and will promptly notify you of the court result. Just call us at 214-999-0595 to talk with one of our courteous staff members.
Even if your ticket is in an alias warrant, outright dismissal of the ticket or other favorable outcomes are not lost just because of the warrant and more-preferred outcomes are still available to you.
We will meet with your case's prosecutors in the pretrial process and try for an outright dismissal based on the facts of the case and the law. If we can't get a dismissal of the ticket, you will have two options:
We can go to trial and try the case on its merits, or
Seek a settlement of the case with reduced fines and fees and even attempt to get deferred adjudication to keep any conviction off your driving record so it doesn't increase you insurance rate or make you subject to expensive state surcharges.
In every event, your rights will be protected and we will seek on your behalf the most favorable outcome possible.
Until You Get Your Nolan County Justice of the Peace Warrant Lifted, You Are Indeed Subject to Arrest
There are many urban legends about traffic ticket warrants and most of them are totally wrong and can land you in jail. Many think that overworked police officers have more important policing duties to perform and won't bother with warrants resulting from unpaid traffic tickets. This particular myth overlooks the special enforcement arm of the municipal courts.
Dangerous myths about ticket warrants that could land you in jail
Any law enforcement agency in Texas may arrest you for any warrant issued by any court in Texas. Once a year, over 300 law enforcement agencies will band together for The Great Texas Warrant Roundup in a coordinated statewide effort to reduce the backlog of open arrest warrants for unpaid traffic tickets across the state.
The Great Texas Warrant Roundup
Even if you somehow avoid arrest, the State of Texas has a "scofflaw" statue that will place a hold on your drivers license renewal and your auto registration renewal unless you get your Nolan County County Justice of the Peace warrant lifted. A warrant isn't something you should ignore; deal with it properly through an experienced attorney so you don't have to worry or be out of pocket for a lot of unnecessary expenses.
We Serve all Justice of the Peace (JP) Courts in Nolan County
All Texas counties have at least one Justice of the Peace (JP) Court and more-populated counties can have many more. We serve all JP Courts in Nolan County
Getting Yourself Arrested for a Ticket Warrant Is Expensive
Getting arrested on an outstanding warrant for an unpaid ticket is the most expensive and disruptive way to resolve your traffic ticket! First, you will have to bond yourself out of jail with a cash bond equivalent to the full amount owed. Second, you will face the highest amount of the fine, known as the "window rate." Thirdly, you will face additional fees for court costs and the collection expense of arresting you. Fourth, you may also face a new failure-to-appear charge along with its fines and fees. Fifth, if you were pulled over while driving and arrested, your car might be impounded and you might face towing and impound fees to get your car back. Sixth, you could also face significant State of Texas surcharges. Plus, you will loose more money from the resulting time away from work, plus the embarrassment of being arrested. This is the worst and most expensive of all possible outcomes.
Why you should have and attorney to get your Nolan County Justice of the Peace warrant lifted
If you have one or more outstanding warrants for your arrest for unpaid traffic tickets, there are much more favorable outcomes possible that will cost much less and eliminate additional the hassle of an arrest.
Todd E. Tkach Can Lift Your Warrant
Let me suggest an alternative. Keep your cash and protect your driving record! For a nominal fee, hire attorney Todd E. Tkach, can get your Nolan County Justice of the Peace warrant lifted by posting an attorney bond that will lift the warrant and go to court to fight for a dismissal of the traffic ticket.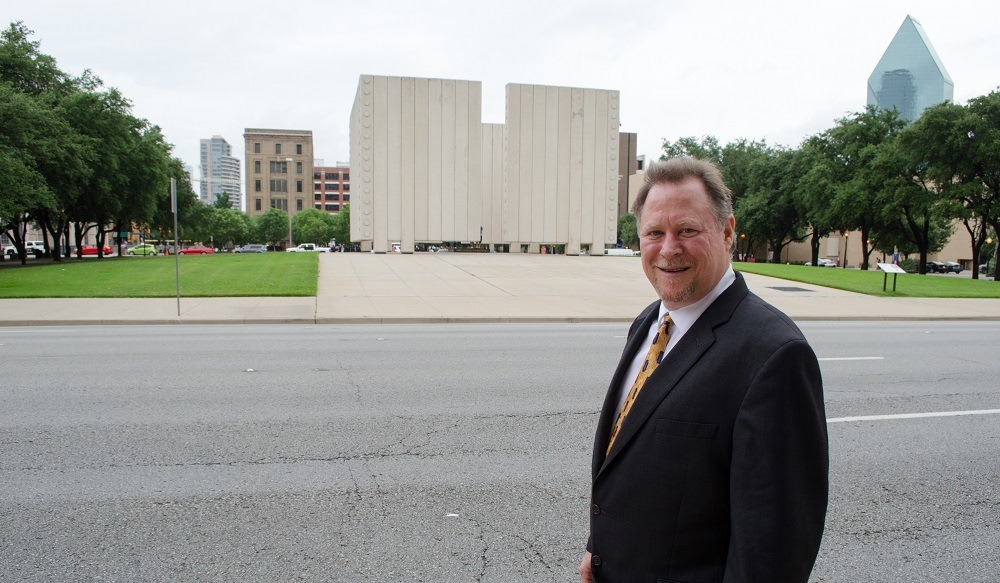 ---
Traffic Tickets
Ticket Warrants
Suspension or Revocation Help
---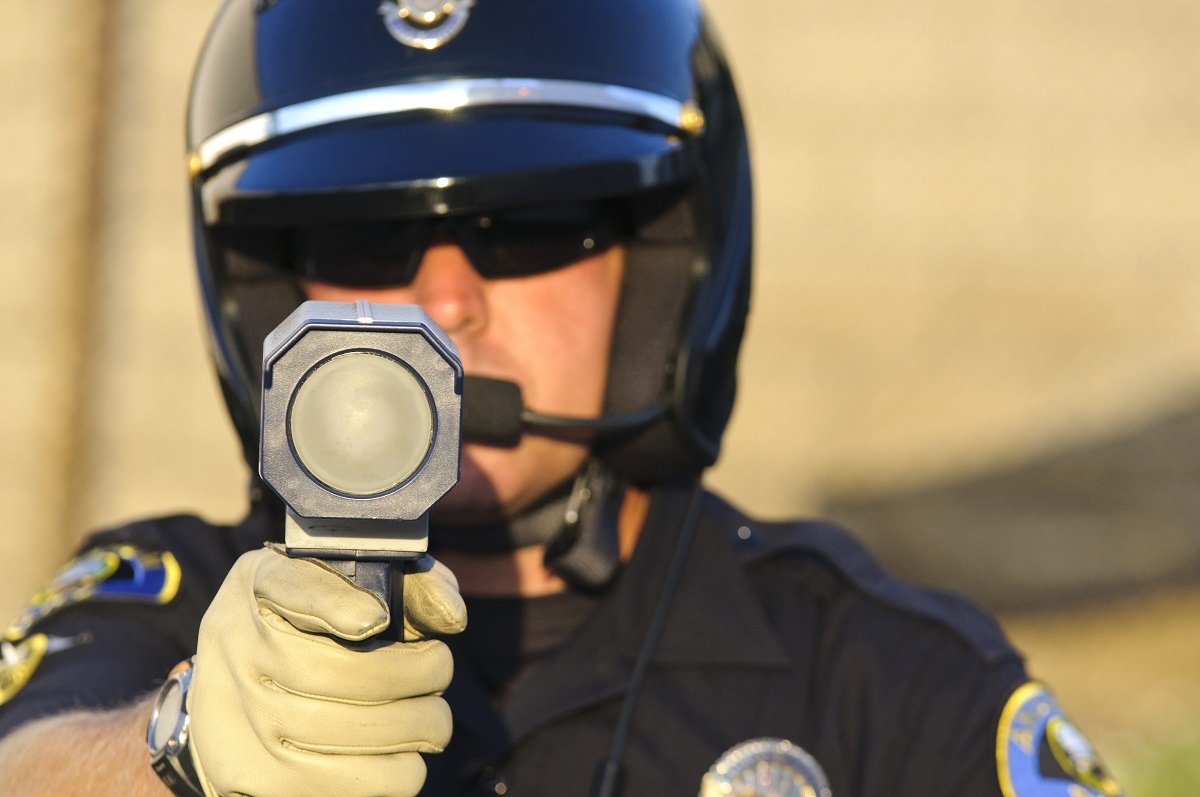 Our local traffic ticket practice in your community
We serve your community and cover all aspects of traffic ticket cases.
Other Nolan County Ticket Pages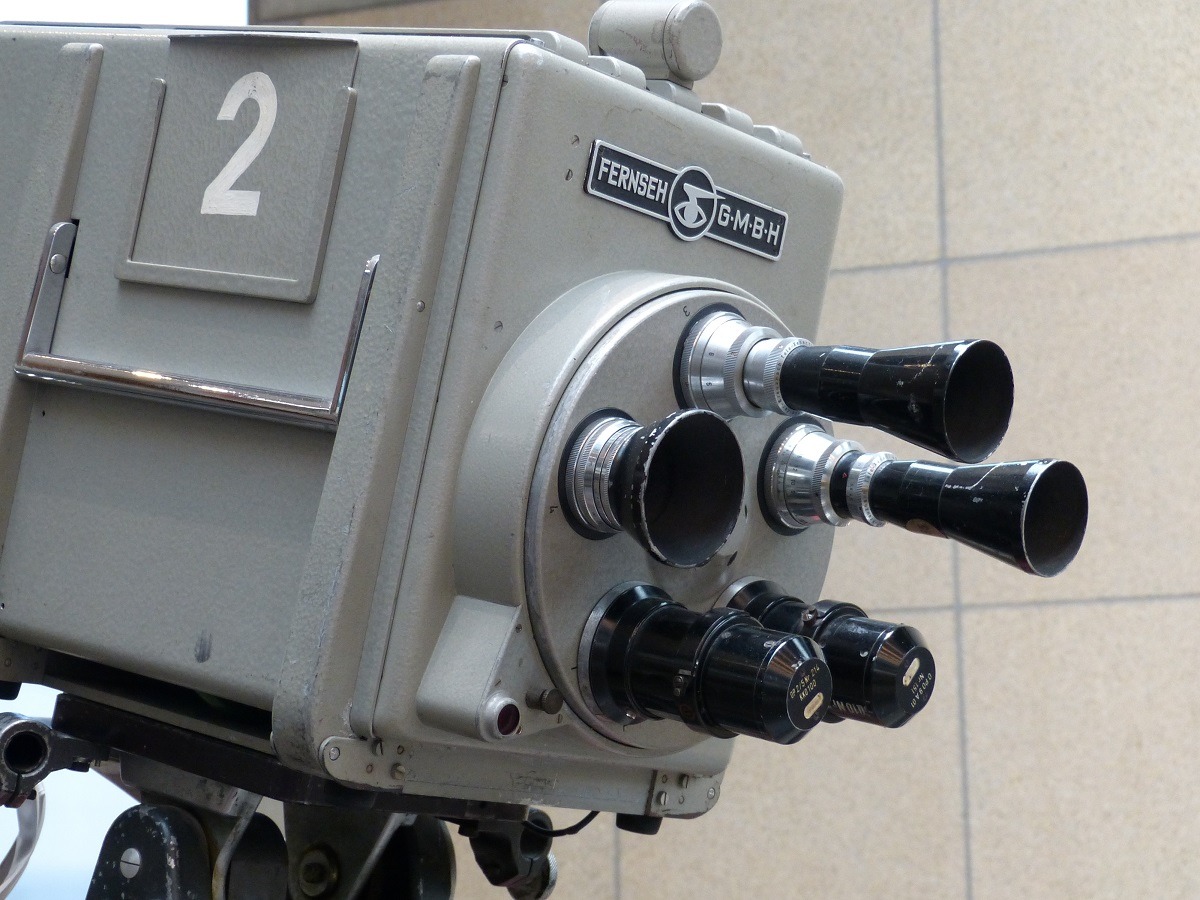 Our traffic tickets video library
Please explore our video library about traffic ticket cases.
See Our Entire Library of Traffic Ticket Videos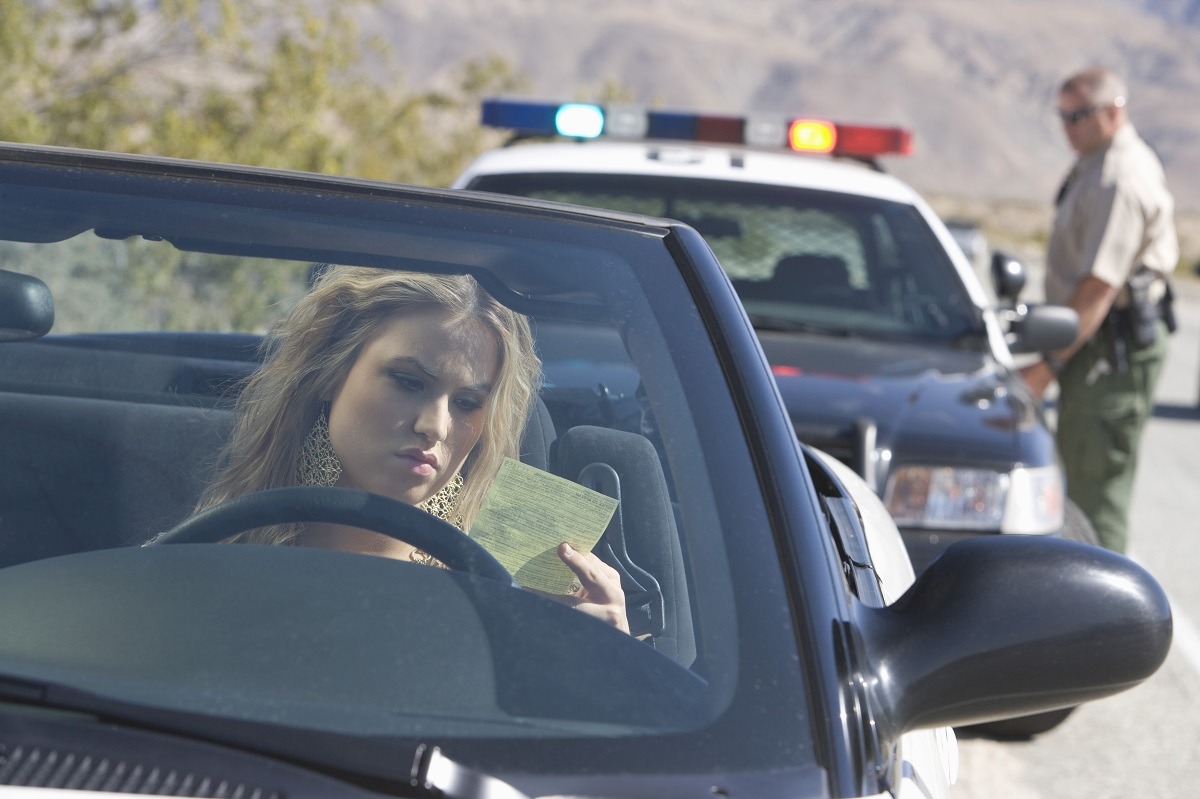 You need knowledgeable and skilled representation if you get a traffic ticket
Getting a traffic ticket impacts your for years: your driving record, insurance costs and potentially state surcharges. Don't simply pay the ticket. Instead, get a better outcome.
Proudly serving Texas for over 25 years
From our Dallas office, we handle cases in all its 3,606 courts.